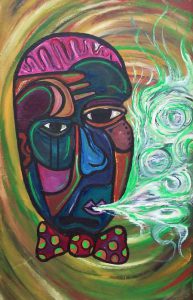 Covid-19: How we're dealing with Coronavirus
YOUR TRUSTED LOCAL VAPOR HOUSE SINCE 2014
A great place to relax with great company while you browse through our
vast supply of over 250 premium Vape flavors.
More Juice. More Mods.
More Vapor.
Subscribe to notifications to be alerted to sales, discounts, events and any need to know information!
Don't worry, we wont blow up your phone!